Homebuyer Education teaches skills and provides tools for basic financial management including budgeting, saving, credit, and debt management. It teaches about the Homebuying process, its complexities and costs. And most importantly helps families to become successful long-term homeowners. Each person who successfully completes the entire course will receive a certificate that is required by many down payment assistance and other lending programs for first-time homebuyers.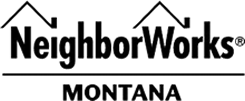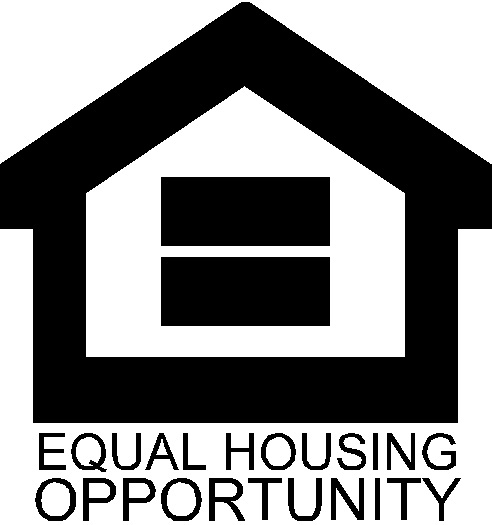 Lender role/loan programs
Importance of home inspections & appraisals
Realtor role/buy-sell contracts
Homeowners insurance & closing your loan
Online Classes Available
Potential homebuyers of all income levels are eligible to attend, first time homebuyers as well as repeat homebuyers.
We offer an online option available at your convenience, which requires a follow up 1on1 housing counseling session in order to complete your certification.
eHOME $99
For more information or to register for an online class please contact HUD Certified Housing Counselor Brianna Vine at (406) 653-2590 ext 204 or brianna@gndc.org.
Homebuyer Education is provided by Great Northern Development Corporation in partnership with NeighborWorks Montana, a HUD approved Housing Counseling Agency