Food & Ag Development Center
The Eastern Montana Food & Ag Development Center is one of eight centers located inside of our state's borders. The Montana Food and Agricultural Development Center (FADC) Network helps Montanans innovate and grow businesses that produce and commercialize food, agricultural and renewable energy products, and processes while creating wealth and jobs in our communities and on our farms and ranches. The centers – located throughout Montana – operate as a statewide network serving community-based businesses.
The centers support economic development by ensuring that more of the state's food, agricultural and energy dollars circulate in Montana. The network provides training, coaching and technical assistance, including:
Product development, testing and analysis
Education on industry dynamics and technologies
Regulatory compliance training
Business planning and development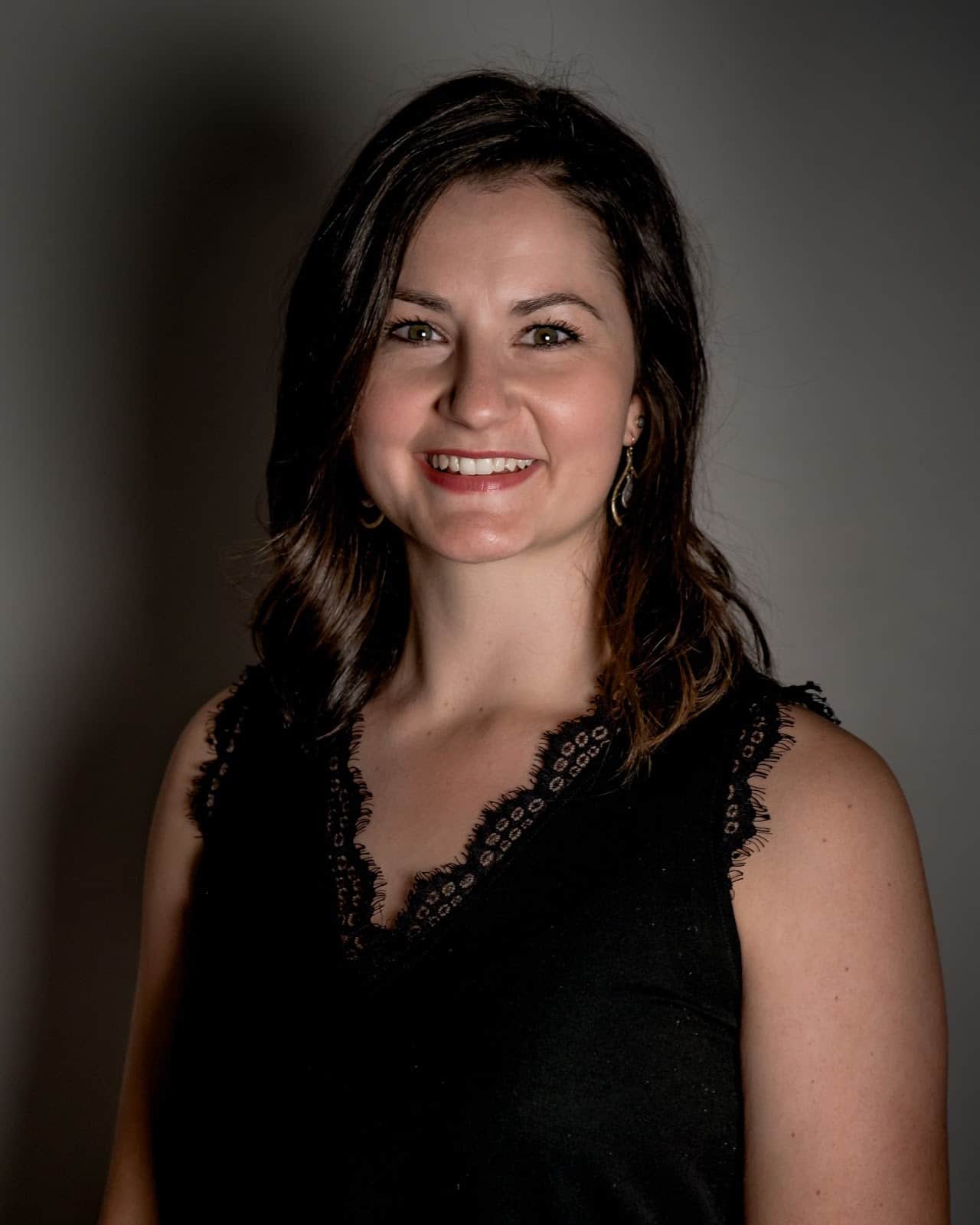 Montana Department of Agriculture
 Meat & Poultry Processing Expansion Program (MPPEP):  Second round of funding deadline to be announced.
Growth Through Agriculture (GTA) Program:          Pre-application deadline is September 12th..
Rural Energy for America Program (REAP) Renewable Energy Systems & Energy Efficiency Improvement Guaranteed Loans & Grants:
Deadline to submit application is October 31, 2022.
For more information, please contact our FADC Director
REGIONAL FOOD & AG STUDY
The Regional Food Economy Study is complete! In July 2021, Great Northern Development Corporation (GNDC) received $14,000 in grant funding from No Kid Hungry to conduct a regional food study to further understand the challenges and opportunities in our region's food system. This study not only gave a snapshot as to what our current food system looks like but provided data and input that will help the FADC know better how to serve our region. The study assessed the counties that our FADC currently serves: Garfield, McCone, Valley, Daniels, Fallon, Sheridan, Roosevelt, Dawson, Prairie, Wibaux, and Carter. We were thankful to partner with the Montana Food & Ag Development Center Network, Eastern Plains Economic Development Corporation, Latta Consultants, and Kate Burnaby Wright to make this study happen.
Click the link below to view the entire report:
WHAT IS VALUE-ADDED AGRICULTURE?
The U.S. Department of Agriculture, Rural Business Development defines value-added products as follows: a change in physical state or form of the product, the production of a product in a manner that enhances its value, as demonstrated in a business plan, and the physical segregation of an agricultural commodity or product in a manner that results in the enhancement of the value of that commodity or product. As a result of the change in physical state or the manner in which the agricultural commodity or product is produced and segregated, the customer base for the commodity or product is expanded and a greater portion of revenue derived from the marketing, processing or physical segregation is made available to the producer of the commodity or product. Value added is the process and development of a differentiated, high value, consumer oriented products and in the content of the FADC program based upon a Montana produced or harvested agricultural raw goods, including farm-derived renewable energy. Value added agricultural products create additional avenues to compete nationally and at margins that help ensure profitability.
FARMER'S MARKETS
Farmer's markets play a valuable role in promoting healthy communities in Montana. While shoppers enjoy the freshness and taste of locally grown foods, and vendors capture more of the value of their products from direct sales to their customers, money is circulated through the local economy. If you are interested in starting a market, refer to Starting a Farmers' Market in Montana, a guidebook from NCAT, AERO and USDA. For more resources, visit https://agr.mt.gov/Farmers-Markets.
WHAT IS AGRITOURISM?
Agritourism is a form of commercial enterprise that links agricultural production or agricultural processing with tourism in order to attract visitors to a farm, ranch, or other agricultural business for purposes of entertaining or educating the visitors. In 2017, House Bill 342 was passed into law which added agritourism to the list of Montana Recreational Activities. Agritourism connects farms to communities. Examples of agritourism activities include farm and business tours, farm-to-table dinners, farm stays, workshops, and special events such as weddings. Read more about current Montana agritourism in the Agritourism Manual.