Food & Ag Development Center
The Eastern Montana Food & Ag Development Center is one of eight centers located inside of our state's borders. The Montana Food and Agricultural Development Center (FADC) Network helps Montanans innovate and grow businesses that produce and commercialize food, agricultural and renewable energy products, and processes, creating wealth and jobs in our communities and on our farms and ranches. The centers – located throughout Montana – operate as a statewide network serving community-based businesses.
The centers support economic development by ensuring that more of the state's food, agricultural and energy dollars circulate in Montana. The network provides training, coaching and technical assistance, including:
Product development, testing and analysis
Education on industry dynamics and technologies
Regulatory compliance training
Business planning and development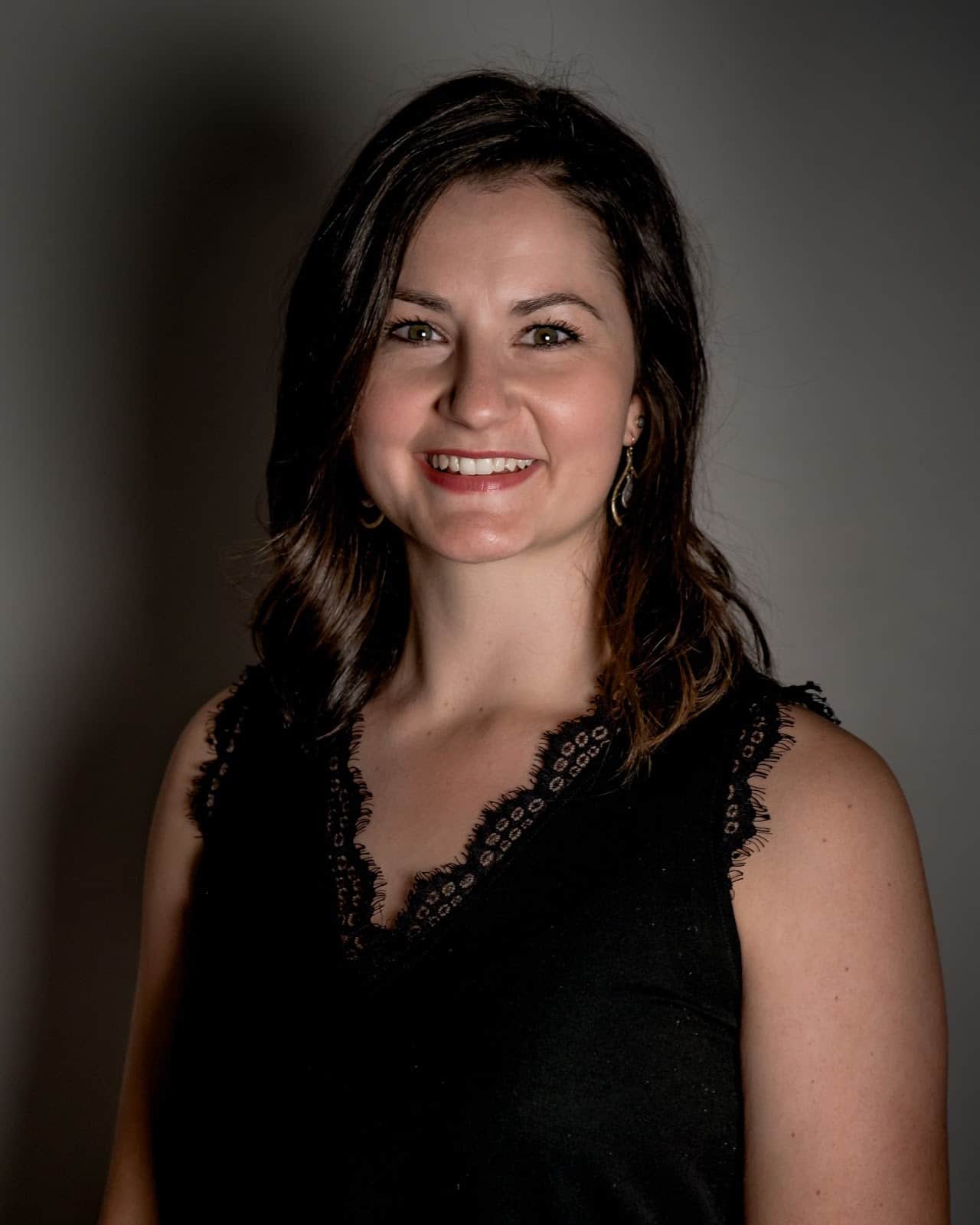 Montana Department of Agriculture
Growth Through Agriculture Program: Deadline for Pre-Application is October 4th, 2021 at 5:00 pm.
Specialty Crop Block Grant: Deadline to submit application is TBD.
For more information, please contact our FADC Director