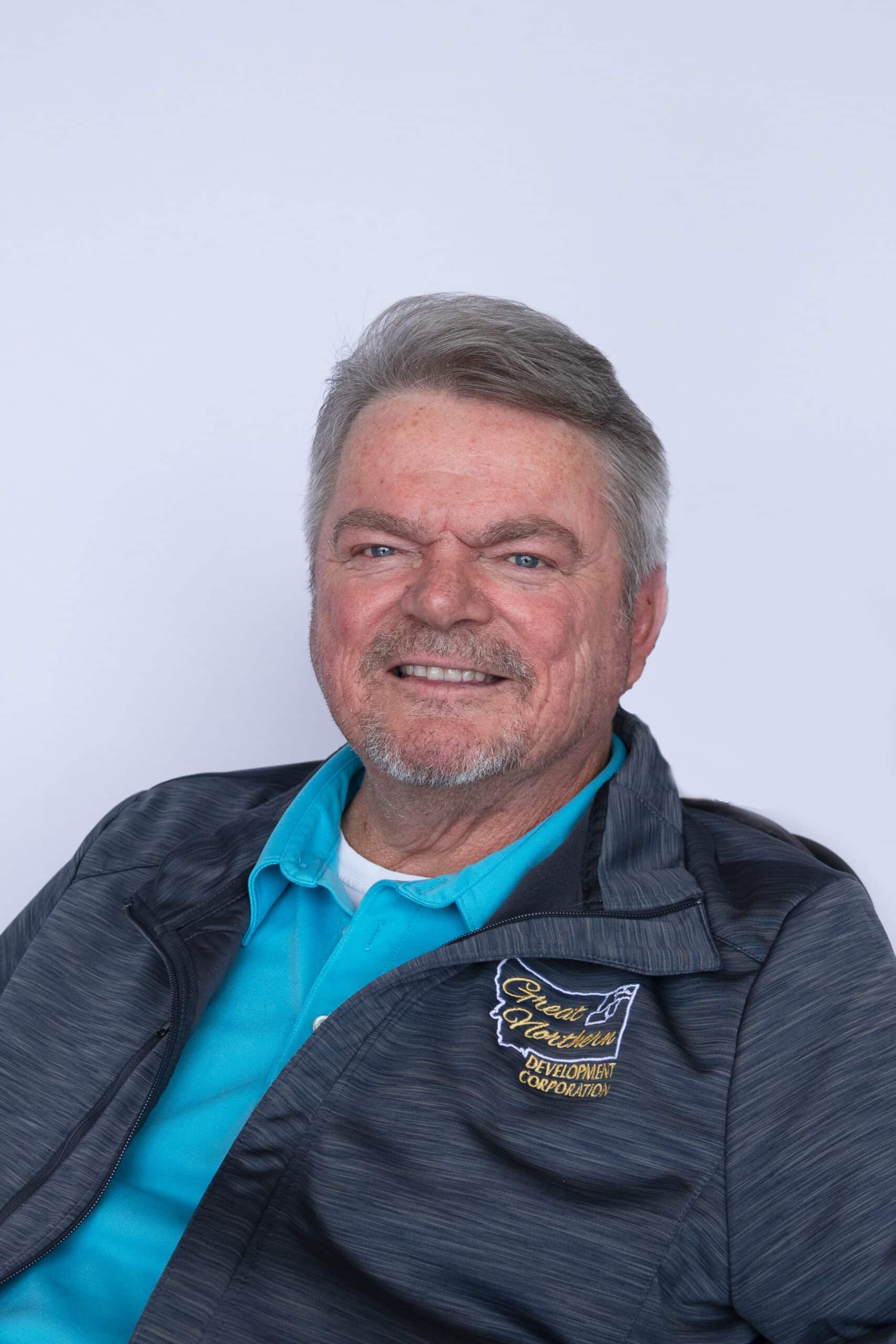 Mark Sansaver
NABA Director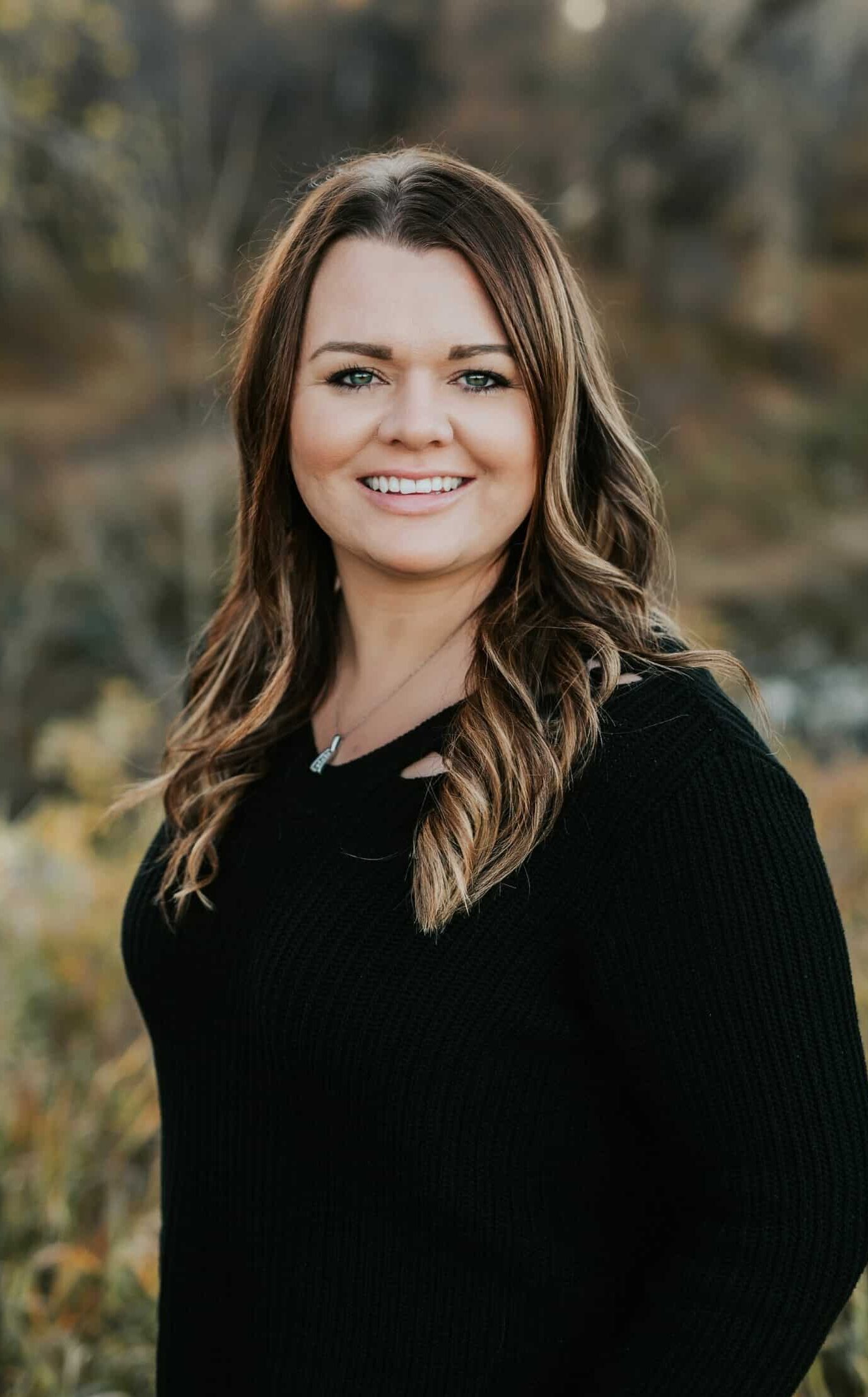 Karly Lacock
Brownfields Program Coordinator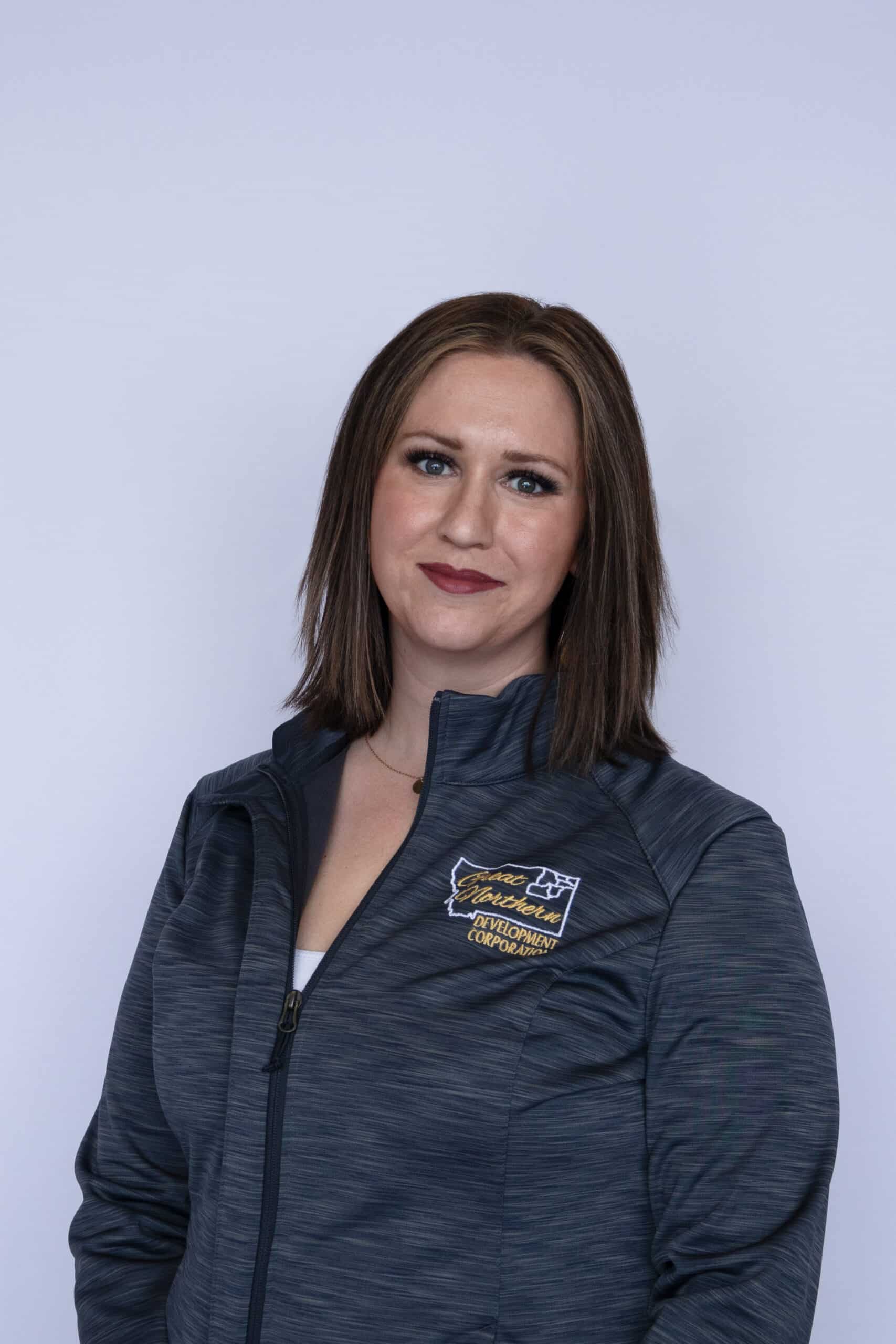 Quincy Walter
SBDC Director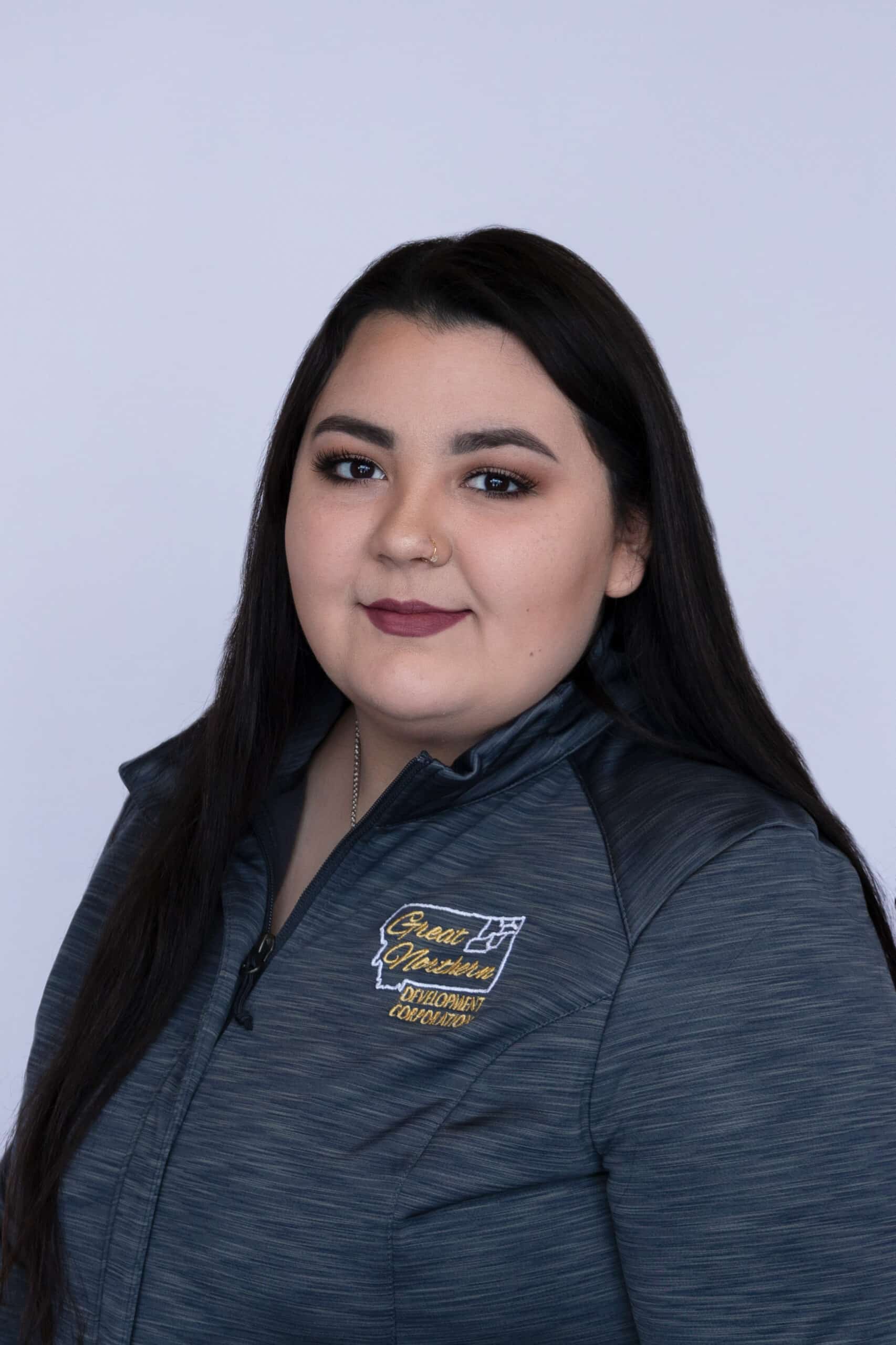 Jayme Martell
Administrative Assistant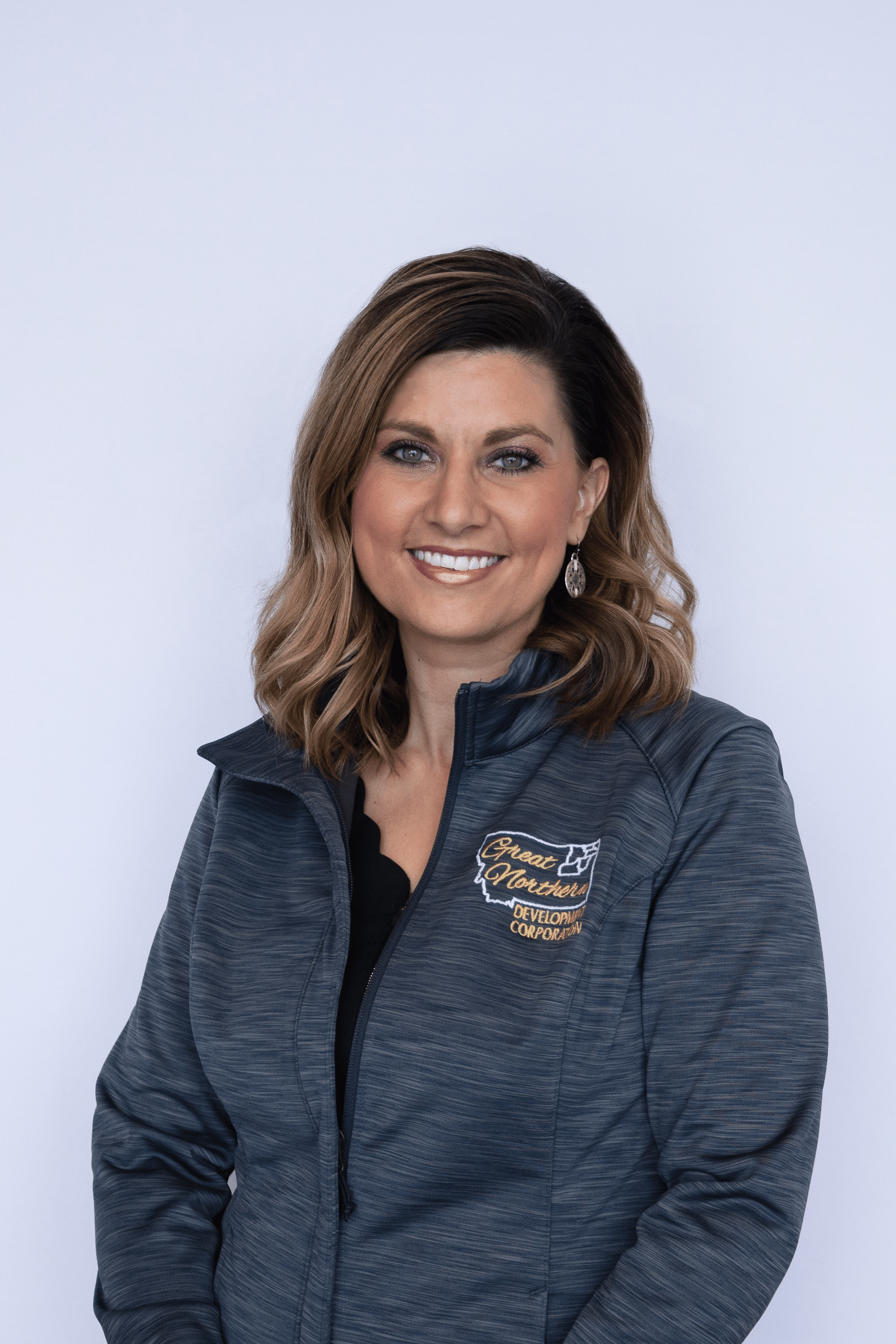 Brianna Vine
Housing Specialist
About GNDC
Certified by the United States Economic Development Administration and the State of Montana as a Certified Regional Development Corporation, Great Northern Development Corporation (GNDC) services a six county region of Northeast Montana: Valley, Daniels, Sheridan, Roosevelt, Garfield, and McCone.
Great Northern Development Corporation is designated by the U.S. Economic Development Administration (EDA) as an Economic Development District (EDD) for the counties of Sheridan, Daniels, Roosevelt, Valley, McCone & Garfield. The Comprehensive Economic Development Strategy (CEDS) is a guiding document, used to track economic development needs in the GNDC region. The CEDS is required for projects in the GNDC to qualify for EDA assistance. GNDC is responsible for completing a new CEDS every five years, and providing assistance to communities seeking EDA investment in infrastructure, technical assistance, and planning projects consistent with the GNDC regional CEDS.
Click here to review the GNDC Comprehensive Economic Development Strategy 2022-2027.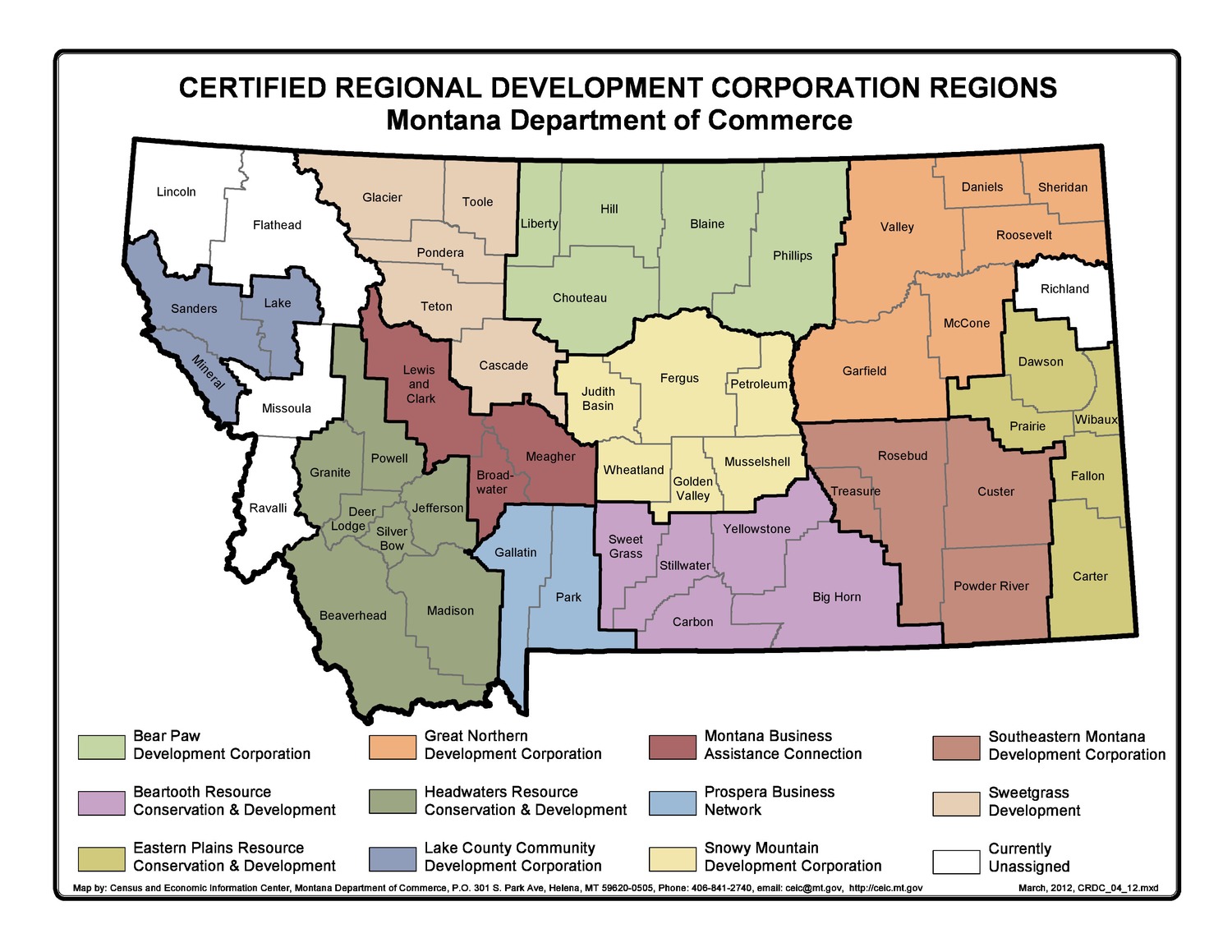 Board of Directors
The Great Northern Development Corporation Board of Directors is composed of a minimum of fifteen (15) Directors: two (2) representing each of the 6 Counties, one (1) representing each City, five (5) representing the Tribal Government and the Native American population, and one (1) representing each of the Local Development Corporations. The Board members appointed by the members they are to represent.
FY 21 GNDC Members
Counties: Daniels, McCone, Sheridan, Roosevelt, Garfield and Valley
Cities & Towns: Glasgow, Wolf Point, Scobey, Plentywood, Culbertson, Circle and Jordan
FY 21 Executive Board
President: Frank French, Sheridan County
Past President: Duane Kurokawa, Roosevelt County
1st Vice President: Jim Moos, McCone County
2nd Vice President: Sonya Southland, City of Scobey
Secretary/Treasurer: Robert Kompel, City of Glasgow
FY 21 General Board
Jerry Collins, Valley County
Mike Downs, Garfield County
Gary Macdonald, Roosevelt County
Chris Dschaak, City of Wolf Point
Gary Linder, Daniels County
Doug Smith, Sheridan County
Richard Rice, Plentywood
Alex Smith, Fort Peck Tribes
Rodney Miller, Fort Peck Tribes
Maureen Dionne, Fort Peck Tribes
Haven Gourneau, Fort Peck Community College
Vacant- Town of Culbertson
Vacant – McCone County Community Member
Vacant – Town of Circle
Vacant – Town of Jordan
Vacant – Daniels County Community Member