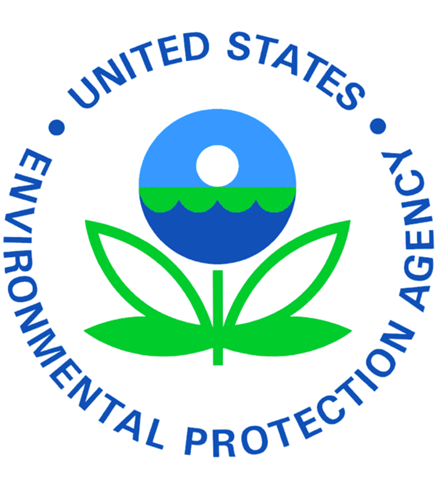 GNDC, in conjunction with the Eastern Montana Brownfields Coalition (EMBC), is currently administering two EPA Brownfields Programs for Hazardous Substance and Petroleum Clean Up. They include a Clean Up Revolving Loan Fund and an Assessment Grant. The programs are available for sites throughout a 15 county region of Eastern Montana. If you own or know of a piece of property located within the 15 county region that would potentially be considered a Brownfields site and are interested in assessing the property by means of a grant or cleaning up the property for reuse by means of a loan or sub-grant to eligible entities, Please contact GNDC Brownfields Program Coordinator, Karly Lacock at projectadmin@gndc.org.
Learn About Getting Funding For Cleanup
Serving 15 Counties in Eastern Montana
What is Brownfields?
A Brownfields site is a piece of property in which expansion, redevelopment or reuse of the property may be complicated by the presence or perceived presence of a hazardous substance, pollutant or contaminant. When left idle, Brownfields properties can lay host to numerous health concerns or economic problems such as the well being of humans, animals and livestock, environmental worries, reduced property values or taxes, underused infrastructure, or potential lawsuits. When property owners decide to clean up, redevelop or reuse these properties, unfortunately they are usually presented with numerous challenges. That's where the EMBC can help. For more information go to https://www.epa.gov/brownfields/index.html
How to apply for EMBC assessment assistance
Property owners must email the Request for EMBC Brownfields Assessment form to GNDC at projectadmin@gndc.org. Once the form is received, GNDC staff will contact the applicant with additional questions. The request for assistance will be presented to the EMBC Steering Committee for their consideration. If awarded, GNDC staff facilitate the approved assessment activities.
For additional information check out the EMBC FAQ sheet.